Learn About Past Life Karmas
PAST LIFE KARMA IS MAJOR REASON FOR A DISTURBED LIFE
PAST LIFE KARMA WILL TELL WHAT YOU WILL SUFFER
NO ASTROLOGY OR MEDITATION BACKGROUND REQUIRED
PAST LIFE KARMA CLEARANCE & RELEASING IS MANDATORY TO EVERYONE FOR LIVING A HAPPY AND PROSPEROUS LIFE
How to Predict Past Karma From Astrology
We all are helpless to some of our life aspects where after even doing the maximum remedies we are not getting the smoothness ! The reason for all issues in life or placement of planets in our life is PAST LIFE KARMAS. We all are connected to past life karmas & we ignore it ! As we work on present & future we have to work on the past life karmas also.
Placements of planets are enough to tell about your past life karma
Why we Suffer or Why we are not able to Live us Smooth Life
Learn About Past Life Karma and Releasing them for Better and Happy Life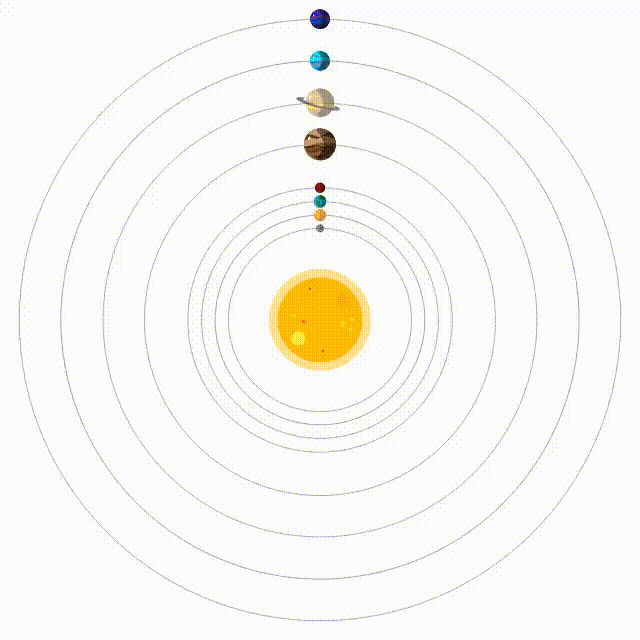 What you will Learn In this
Life Changing Course ?
About Mr. Mandiiip Chauhan & Astrowala
The Famous Indian Professional Astrology website is owned by astrologer Mandiiip Chauhan. He is Certified Astrologer & Vastu Consultant. He is expert in Vedic Astrology, Nadi Astrology, Past life Astrology, Vastu, Astro-Vastu, Numerology , reiki , Lal- Kitab & Swar Shastra. He is having number of years experience in the occult field . He has trained more than 78000 students for the occult field & 16000 clients consulted him globally. Your solution is our concern this is the moto of his life that too without any myths.
Change your life by Enrolling this course Now
GET CERTIFIED BY ASTROWALA
Yes ! You will be certified by Astrowala. After Completion of this course.
I was suffering from my bad relationship with my husband & i did all kind of remedies but nothing worked. All of sudden i seen this ad and i clicked in this page. After learning this workshop i got to know why this is happening with be as i never did any wrong thing to anyone. Thank you mandiiip chauhan sir
This is so amazing. I can't even imagine such things are possible with astrology & horoscope chart. Hats off the Mandiiip sir's research that we can learn lot of new things.
When we face issues in life we approach astrologers & they suggest us remedies but some of times remedies dosen't work. Mr. Mandiiip Chauhan told me past life karmas is major reason. So i was so interested to learn about it. I was so surprised to see that things are so connected. Thanks sir ji
OUR TRUSTED PAYMENT PARTNERS