Registration Closing Soon !
VASTU FOR WEIGHT LOSS & GAIN
Learn How to Manage Your Weight With Vastu Shastra
मेहनत करने के बाद भी नहीं कम हो रहा वजन तो
यह कोर्स बिलकुल आपके लिए है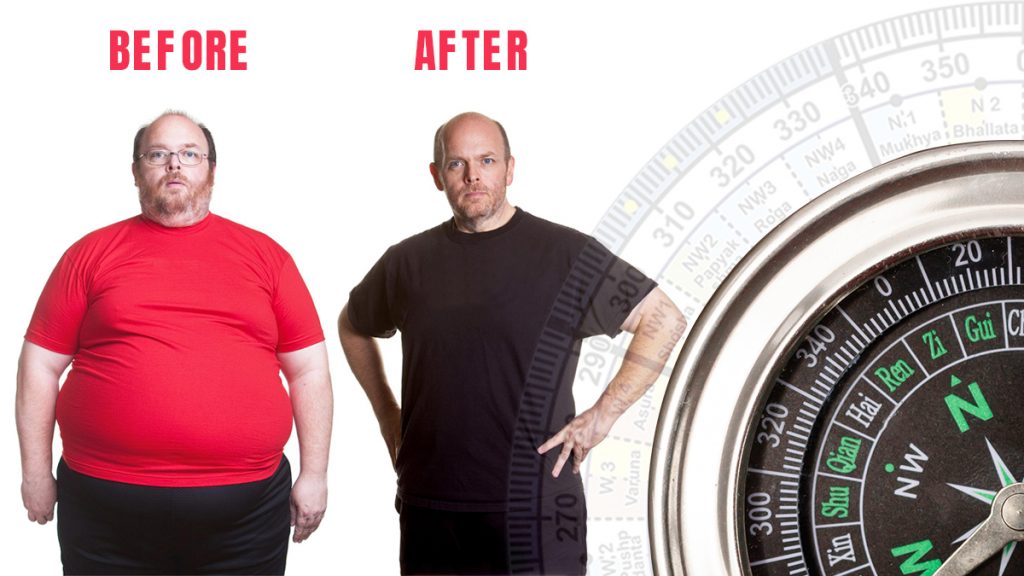 Learn how to Manage your Home According to Vastu to Lose Your Weight
WITHOUT DIETING OR EXERCISE
We will not talk about any Destruction
सभी के सभी वास्तु उपाए बिना तोड़ फोड़ के

Learn How to Reduce Your Weight
"THE MOST EASY WAY TO LOSE YOUR WEIGHT"
What you will Learn in this Course
YOU WILL GET THESE AFTER THIS COURSE
Registration Closing Soon !
GET CERTIFIED BY NUMEROWALA
Yes ! You will be certified by Numerowala. After Completion 3 Days Workshop.
Our Recent Live Workshop Screenshots
WHAT PEOPLE WRITE ABOUT MS.ANU BHUTANI